Here's a nice
article
about Mike Shenk, who's assembled a fine team of constructors for the Wall Street Journal and contributes various puzzles of his own to the paper. We cryptic fans should be eternally grateful that Mike convinced the Journal to pick up the monthly variety cryptic by
Hex
after The Atlantic stopped publishing it. While Mike lives in New York now, he's a native of Lancaster County, PA, where
Hex
call home.
Can you tell the difference between a horse and a mule?
Photo courtesy lancasterpa.com
If you haven't been to that part of Pennsylvania, it's worth a visit, for the rolling hills, the Pennsylvania Dutch cuisine, cultural attractions, fresh air, and the people you'll meet. From time to time I have business in Harrisburg, but never get much work done on the
train trip
from Philadelphia because I'm looking out at the scenery on the way. Being the puzzler like you, I challenge myself each trip to try and spot an Amish farmer working his field with a team of horses, spot a horse and buggy, the
Strasburg steam train
, and some mules.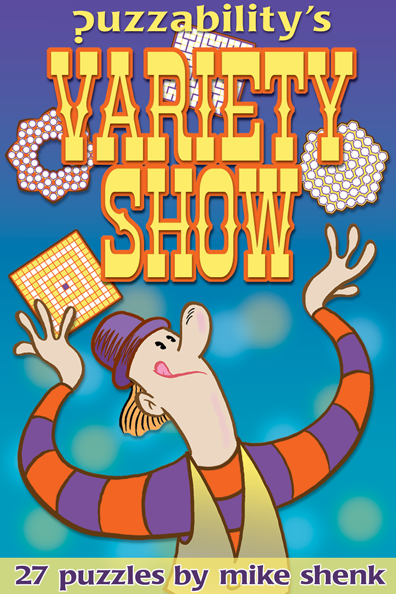 Update: I forgot to mention that there is a nice new
Puzzazz book
of variety puzzles by Mike called "Puzzability's Variety Show," so if you have a copy of the app, look in the Featured Titles section for it. There are 27 of his variety crosswords like Spell Weaving and Snowflakes for a very reasonable $5.99.
A nice themed puzzle in The Nation this week, and I won't say anything more so as not to give anything away.
Link to puzzle
:
http://www.thenation.com/article/179360/puzzle-no-3322
Degree of difficulty
(by standards of this weekly puzzle): moderate. Once you get the theme, several answers will become apparent.
Hozom's comment
: "
On Beauty
," in which Hot and Trazom think that they shall never see a poem lovely as 8d.
Weekly cluing challenge: ANTHOLOGIST (note: not "anthropologist").
Back with the solution and full annotation on Monday. Post questions in the meantime, and join us on the weekend for Sunday brunch!